Vintage Jovial Watch Heavy Gold Plated White Ladies Elegant Swiss 1960's Rare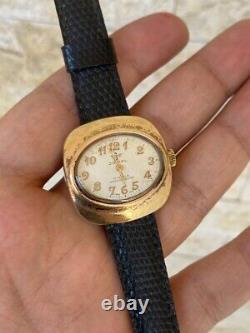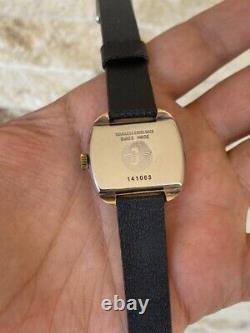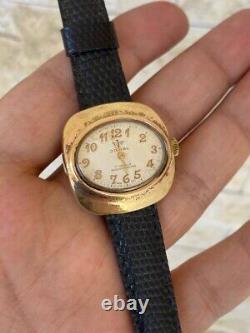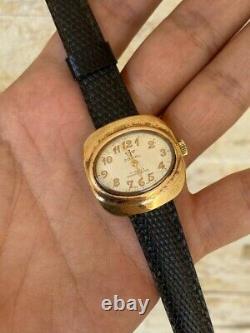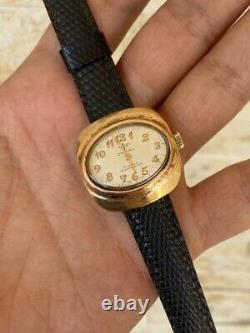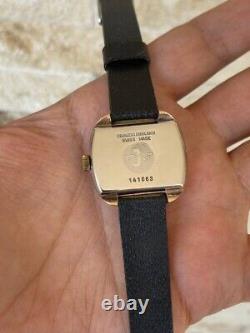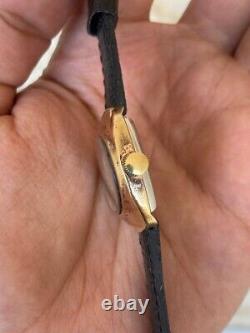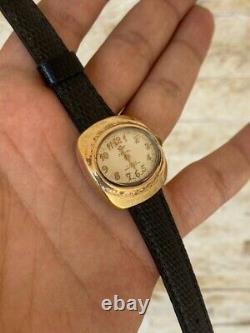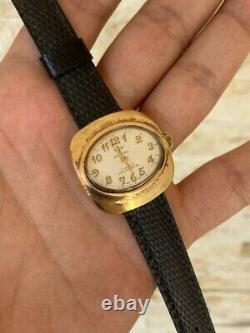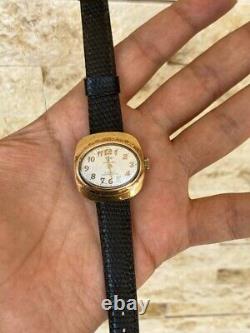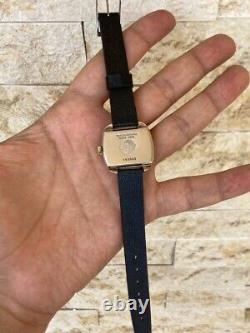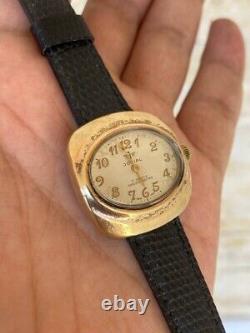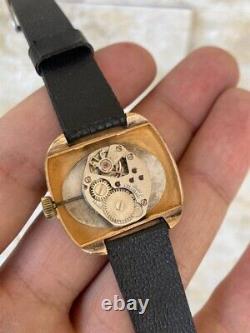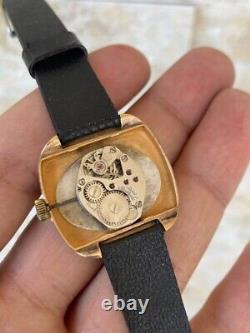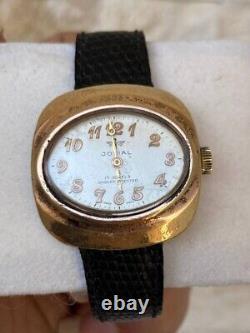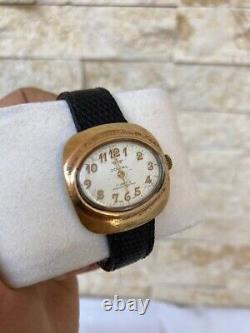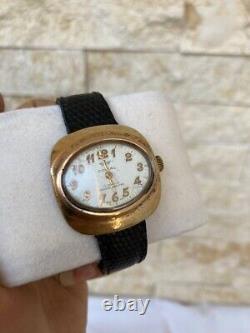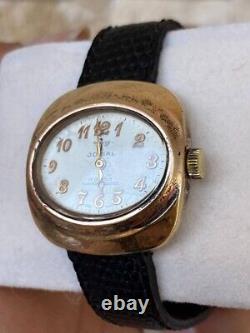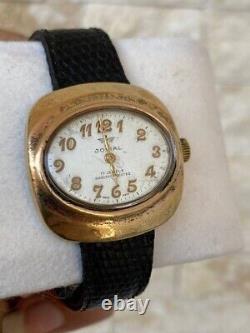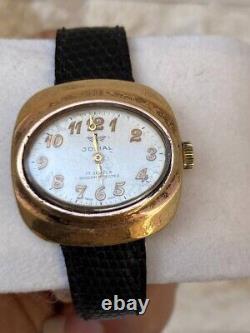 If you are looking for a vintage watch that combines simplicity and elegance, you might want to check out this vintage Jovial De Luxe watch from the 1960s. This watch is a rare and collectible model from the Swiss brand, known for its quality and affordability! This vintage Jovial De Luxe watch is a beautiful and rare piece that showcases the excellence and elegance of the Swiss watchmaking tradition.
It is a perfect accessory for any occasion, whether formal or casual. It is also a great investment for collectors and enthusiasts of vintage watches!

---